Building your dream home and adding a Second Storey Addition is an exciting experience, but we understand that costs can also add up. For a strictly limited time only, you can save $15,000 on your build with Smart Home Additions.
Here's how you can take advantage of this offer:
This offer is only available to clients who proceed with their addition within our 30-day quote validity period. This means that you must sign a Preliminary Agreement and make payment of stage 1 within this timeframe to take advantage of the offer. The Preliminary Agreement outlines the scope of works, timeline, and other essential details for your build.
The build must commence within six months of signing the Preliminary Agreement. This offer is withdrawn if you fail to start the build within this timeframe.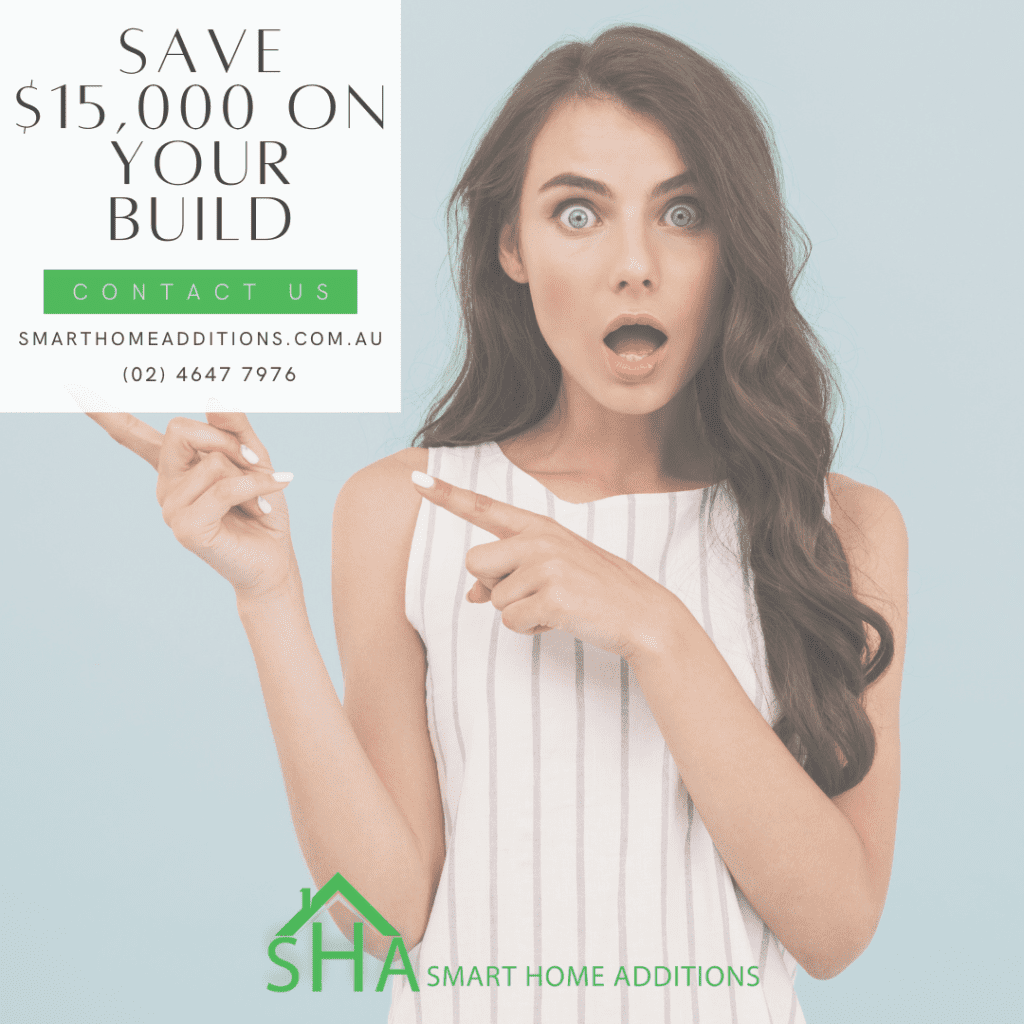 * To take advantage of this strictly limited offer, the client (homeowner) must proceed within the 30 day quote validity period by signing the Preliminary Agreement and making payment of stage 1. The build must commence within 6 months of the Preliminary Agreement being signed. The offer is withdrawn if either period lapses.