Smarter Granny Flat Designs
Smart Home Additions is an established Australian company specialising in adding more room to your property. With our experience adding living spaces to properties all over the Greater Sydney Region we can build you a Granny Flat and guide you through the design and approval process while ensuring your build is of the highest quality, delivered on time and on budget.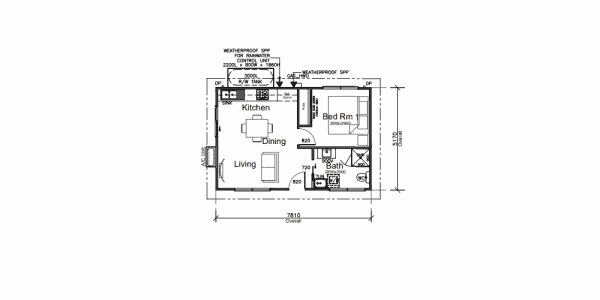 $174K Package - 40m2
Add 1 Open Plan Bedroom with an Integrated Living Area and 1 Large Ensuite to your existing home.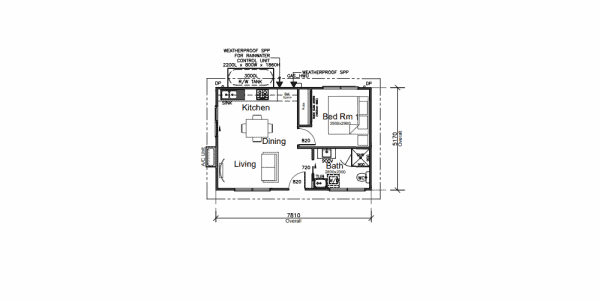 $184K Package - 60m2
Add 2 Bedrooms, 1 Bathroom and 1 Living Room to your existing home.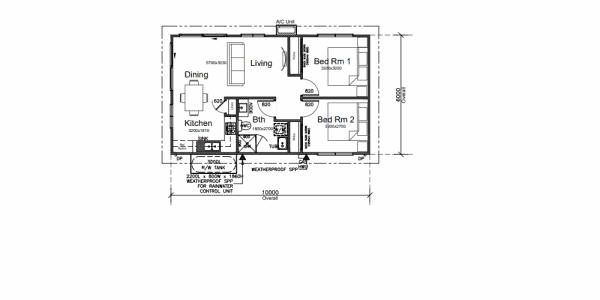 $194K Package - 70m2
Add 3 Bedrooms, 1 Bathroom and 1 Living Room to your existing home.
How Does The Smart Home Additions Process Work?
BOOK YOUR CONSULTATION WITH OUR BUILDER
To discuss your site viability, our packages, and obtain a quotation book in your onsite or virtual consultation with our builder. Here we will discuss your main objectives and provide recommendations surrounding your budget.
Our onsite and virtual consultation enables our builder to check levels of your property, confirm if you are in a bushfire prone area or flood affected area, confirm service connections, the original condition of the existing home and discuss your scope of works and level of finishes/inclusions desired.
Our consultation fee is only $250 which enables us to provide you with a premium service and deliver a tailored in-depth professional build cost estimate to you via email 3-5 days later – guaranteed!
TALK TO YOUR BANK AND GET PRE-APPROVAL
Now that you know how much your build will cost, you can take it to your lender to confirm your financial capacity for funding the build.
ACCEPT YOUR QUOTE
Then we can make a start on your plans and organising building approvals.
FINALISE YOUR SELECTIONS
Confirm and finalise your colours and inclusions with our team.
ISSUE YOUR HIA FIXED PRICE BUILDING CONTRACT
Once building approvals and your selections are finalised, we will meet with you at our office and issue your contract to you.
FINALISE YOUR FINANCE
Depending on how you are funding your build, your lending facility may require a copy of your building contract and building approval in order to finalise your finance so that they can formalise your loan. Your contract will outline the progress stage payments that are required during your build that your lender may want to see.
MEET WITH YOUR PROJECT MANAGER
This is where we talk about the logistics of your build, prepare your project timeline and give you your build start date!